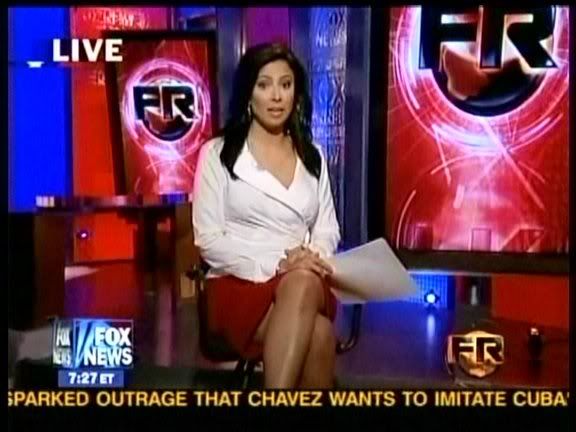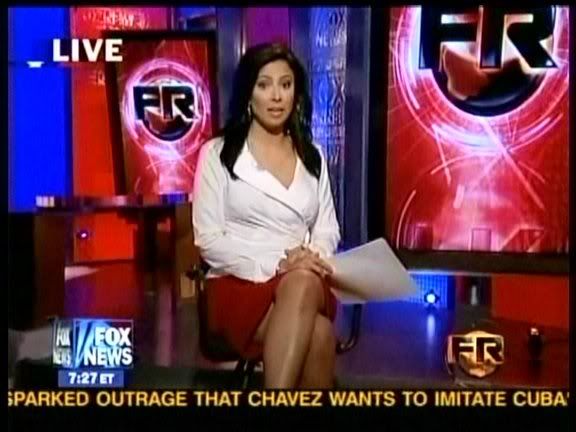 One of the main reasons I watch Fox News (especially when Julie is hosting). She has the whole package, the fullest definition of beauty. Have you ever seen a beautiful lady and you fail to think of anything that could be added or changed. If not, then try watching Julie on Fox News Chanel. If you can, try it in HD. Thanks to the guys at
julie-banderas.com
for the collection. Most of her images are hosted there. Kudos!
We are looking for a Domenica Davies leg cross. She does the weather on Fox News and she is always standing. We would appreciate if anyone can point us to any of her leg cross. Thats one thing this site is missing.
Our prayers have been answered.
Domenica Davies Sexy Leg Cross
is now here!